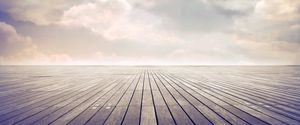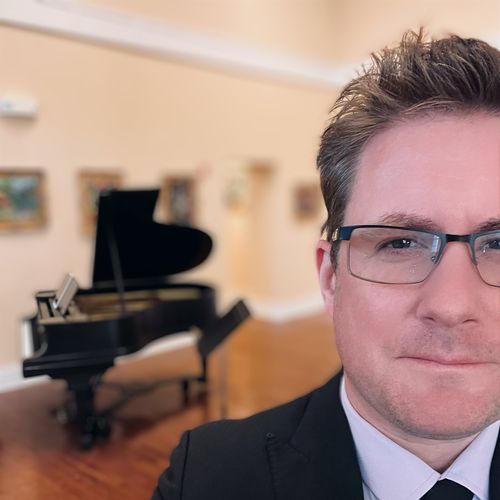 Dave Camwell
Saxophonist Dr. Dave Camwell has received wide acclaim for his technique, expression and programming in both classical and jazz styles. Recently, he has collaborated extensively with Czech saxophonist Kateřina Pavlíková on a series of new works for their group, Covert Ensemble. These arrangements focus on creating virtuosic and compelling music for two saxes.
He is Director of Jazz Studies and Associate Professor of Music at Troy University in Alabama, and is a Yamaha, D'Addario, Beechler and Key Leaves Performing Artist with over thirty publications available through Jeanne, Dorn and UNC Jazz Press. 
Camwell studied at the universities of Calgary, Jacksonville State, Northern Colorado and Oregon. He is an active performer and clinician, having been guest artist at over forty universities throughout North America, as well as winning numerous awards, including 2nd-place in the 2000 North American Saxophone Alliance Biennial Jazz competition. He has performed with Norwegian Cruise Lines, at a variety of Jazz festivals, including Montreux and Brienz, Switzerland, and has also toured Taiwan with the Xplorium! Ensemble. Camwell has also performed with the orchestras of Iowa, Minnesota, Pensacola, Des Moines and NW Florida, as well as being a featured soloist with the New York Central City Chorus.  
His extensive discography covers a wide repertoire and range of styles and includes releases on the Parma, Innova, Enharmonic, Centaur, Teal Creek, and Mark labels. His latest release, "Second Wind" (Navona, 2019) features a wide range of works for saxophone with a variety of accompaniment, with works from the Baroque to the Contemporary. 
He has been a member of a variety of commissioning projects, as well as personally leading consortiums that have resulted in new works by Marc Mellits, Robert W. Smith, Martin Hybler and David Deboor Canfield.
Camwell was recently chosen be a featured artist on the 2023 NASA Biennial Conference.
Click HERE for full resolution photos.